Faversham Folk Club

2005-02-23
James Keelaghan - leading Canadian singer-songwriter
Jane Clark - fiddle
Hugh McMillan - bass and octave mandolin

So Faversham Folk Club's resident singer-songwriter Lawrence Dean was quite beside himself with the prospect of Canada's "finest singer-songwriter" finally coming to Faversham - and quite rightly - I found the songs intensely interesting, and delivered in a rich warm voice.
Jane Clark has an early CD with a wide range of fiddle styles in it, and this has developed into a very accomplished style, that was exemplified by some excellent accompanying, as well as number of fiddle instrumentals that I particularly enjoyed. Wish I had bought more of her CDs.
Hugh McMillan produced some amazing sounds from his bass guitar, using fascinating techniques, including bell-like chimes and what to me sounded like a didgeridoo, for different songs.
I do not have a sound recording, except for a few video clips, but I was right by a speaker, and on these the sound is overloaded.
Here are a number of photos I took - quite a bit of motion blur in a number of them, but they do give a feel of the gig.
Other than this text, the page has been generated by a program I have just written, so the format is very simple; however hopefully I will be able to use this to get photos onto KentFolk more regularly now.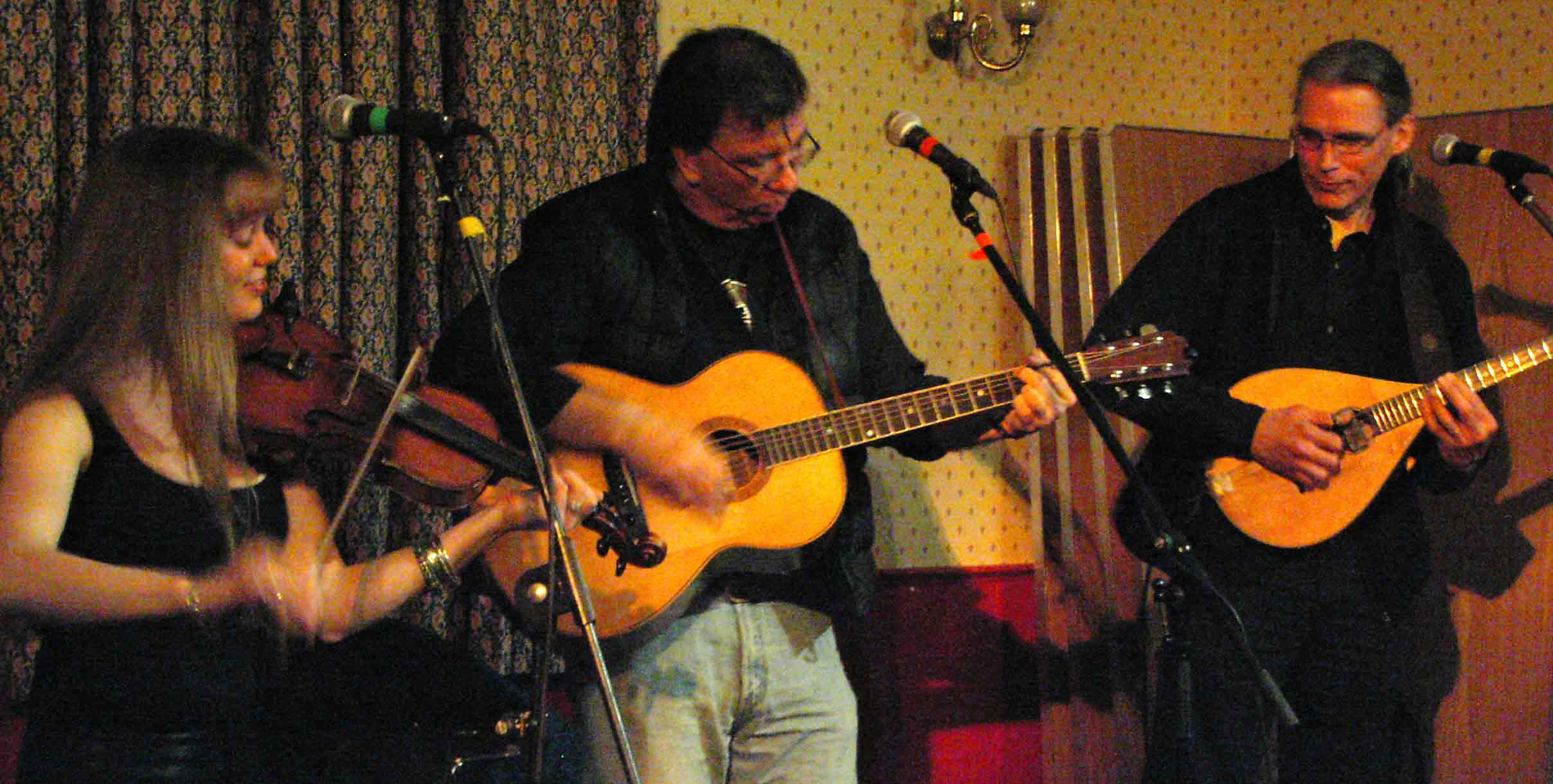 KIF 4558 Clark Keelaghan McMillan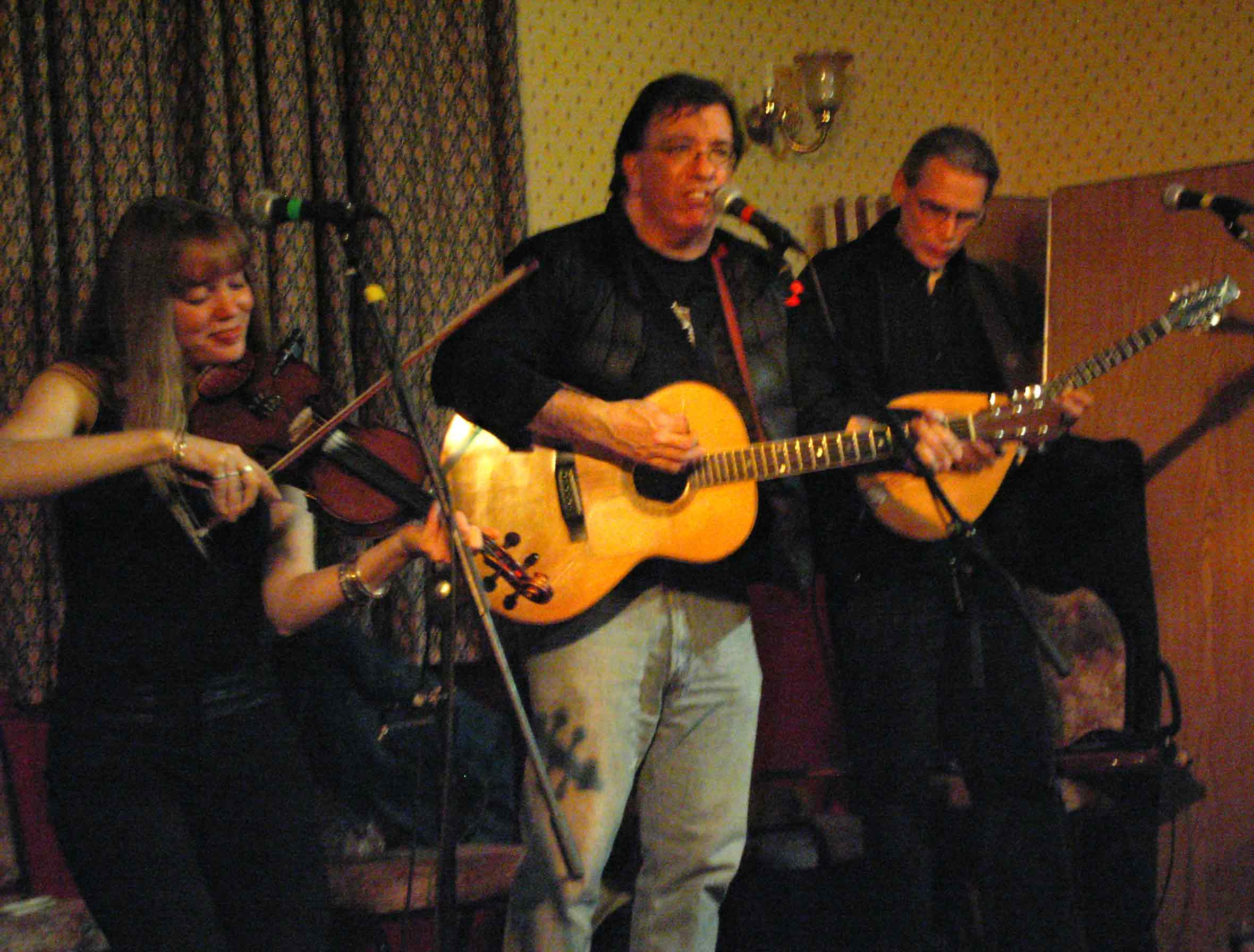 KIF 4565 Clark Keelaghan McMillan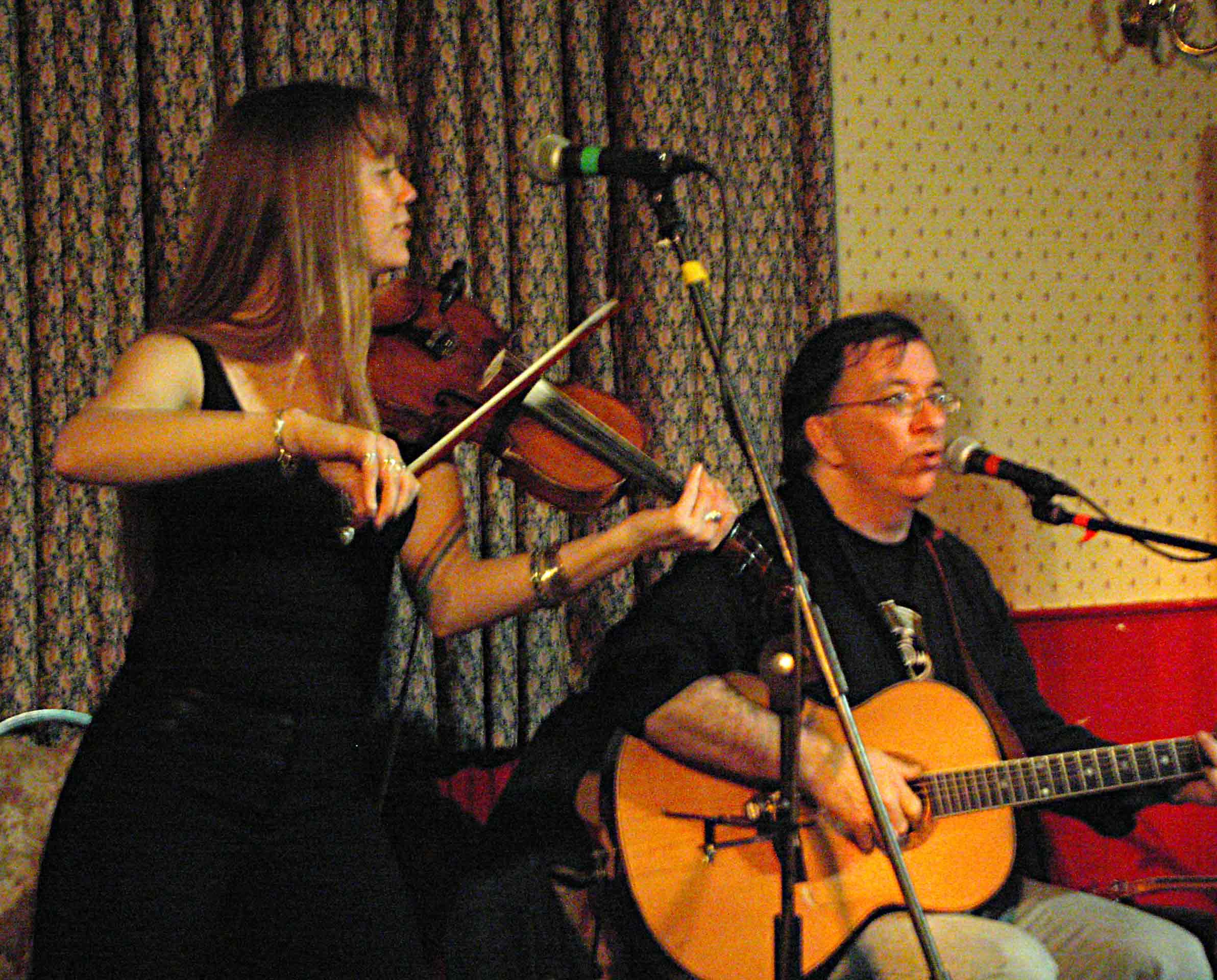 KIF 4585 Clark Keelaghan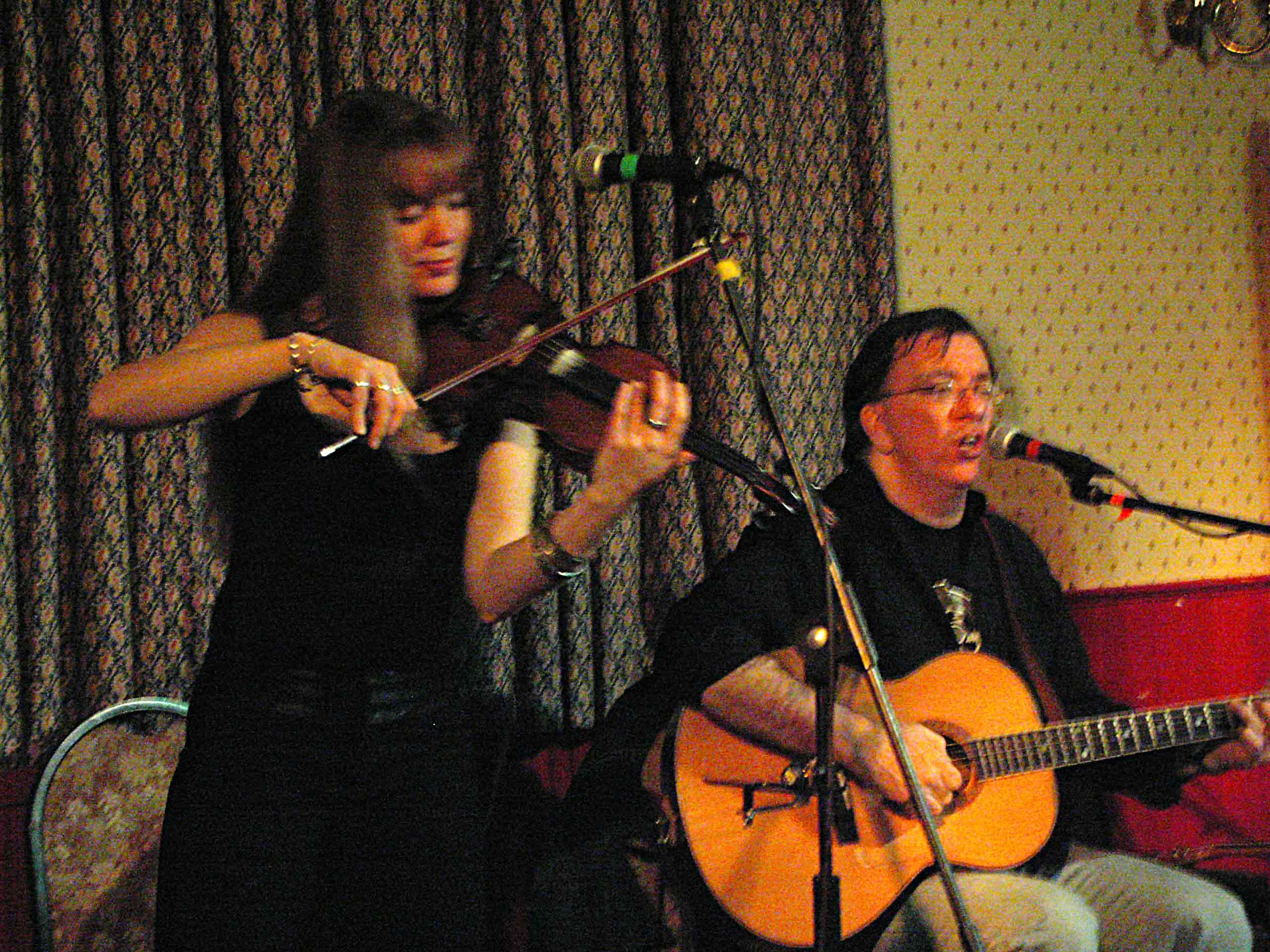 KIF 4588 Clark Keelaghan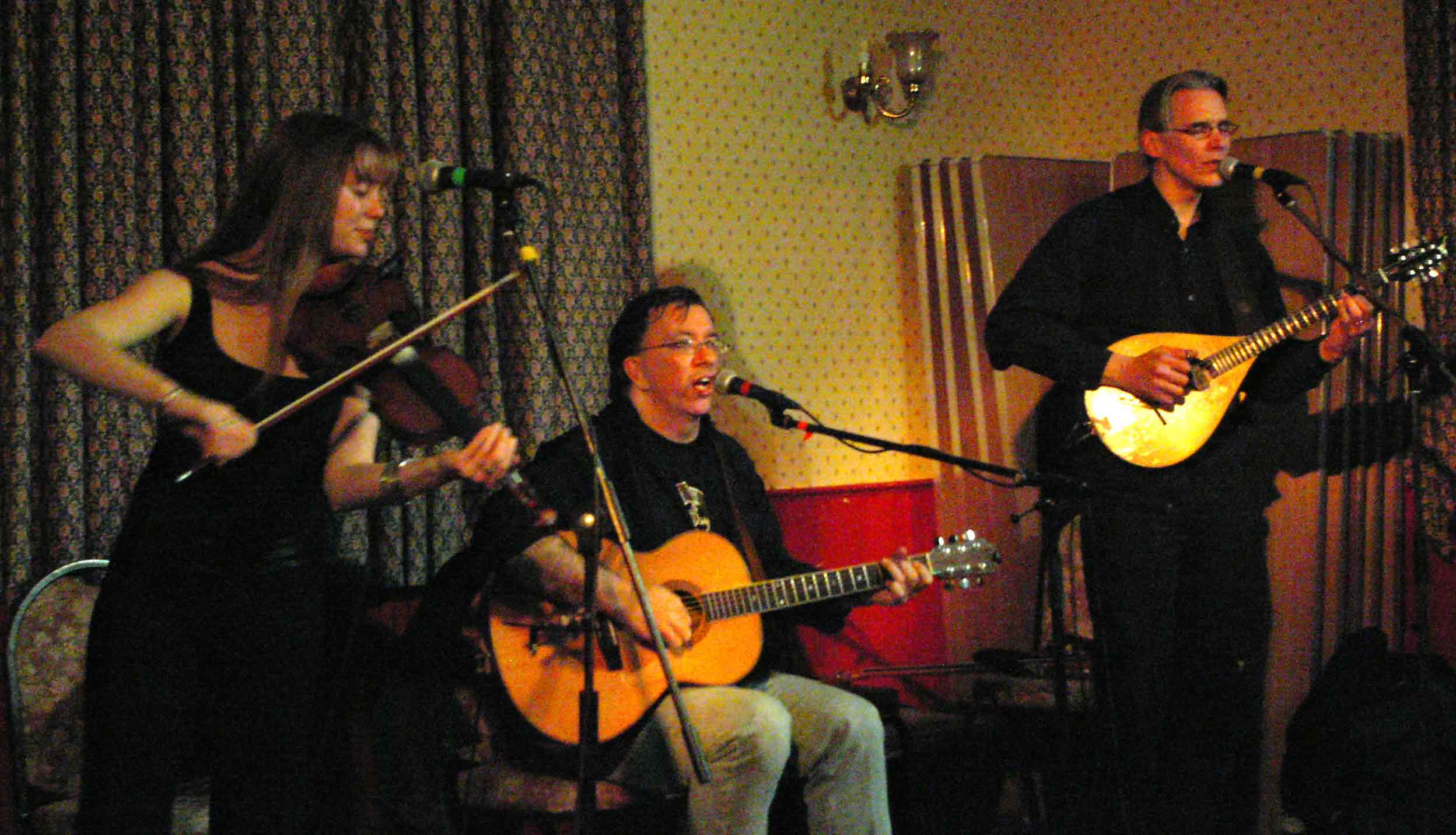 KIF 4590 Clark Keelaghan McMillan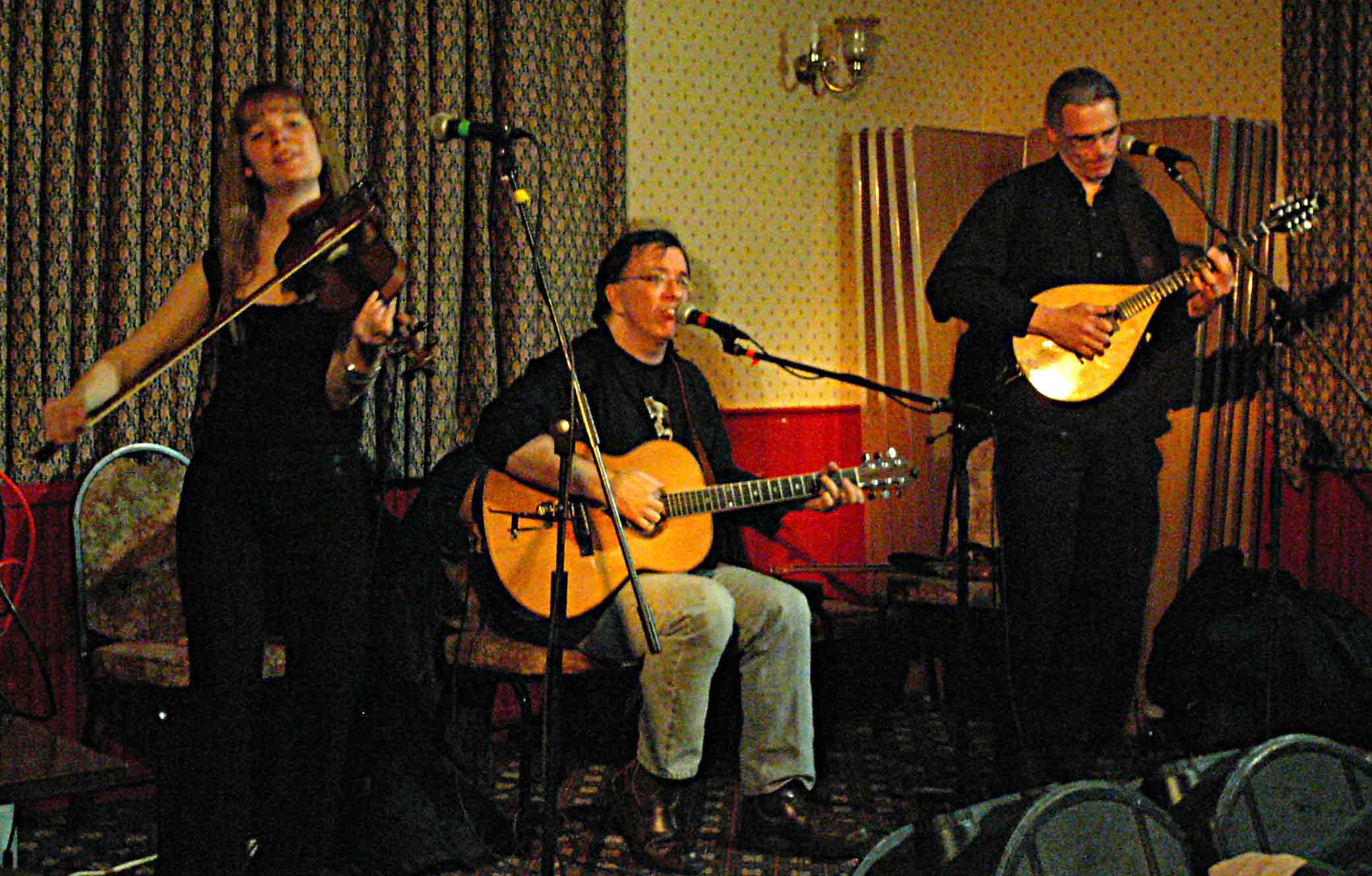 KIF 4597 Clark Keelaghan McMillan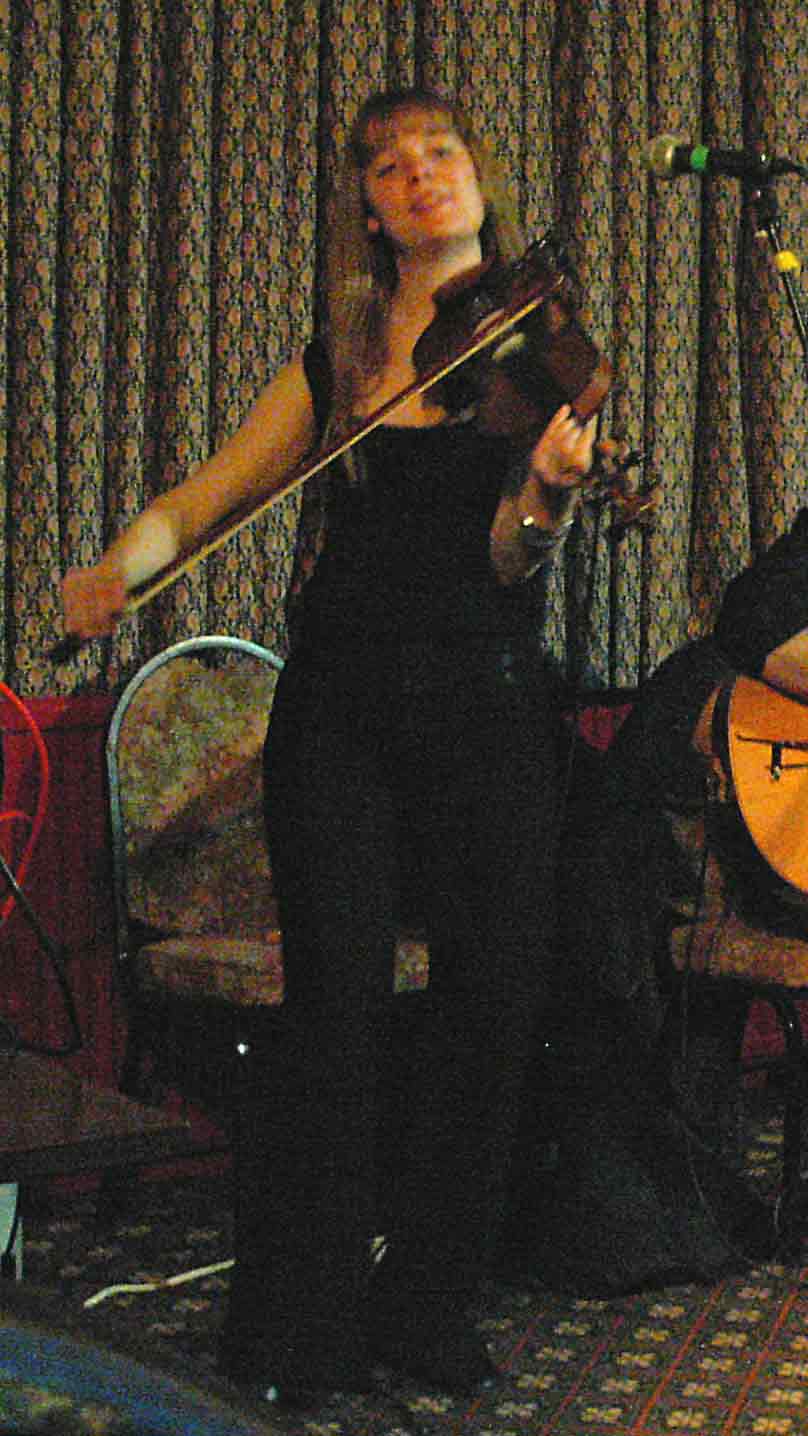 KIF 4597 Jane-Clark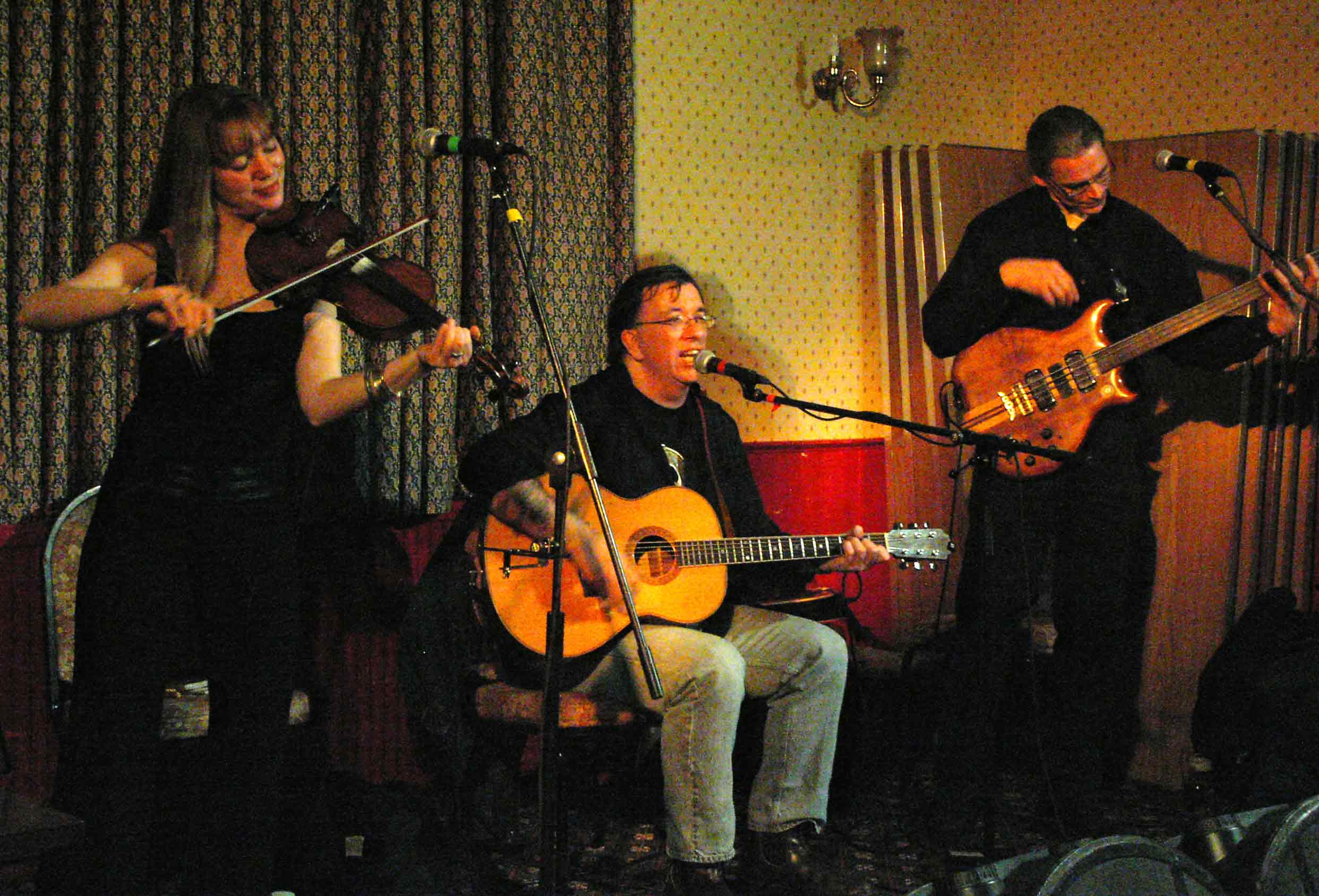 KIF 4605 Clark Keelaghan McMillan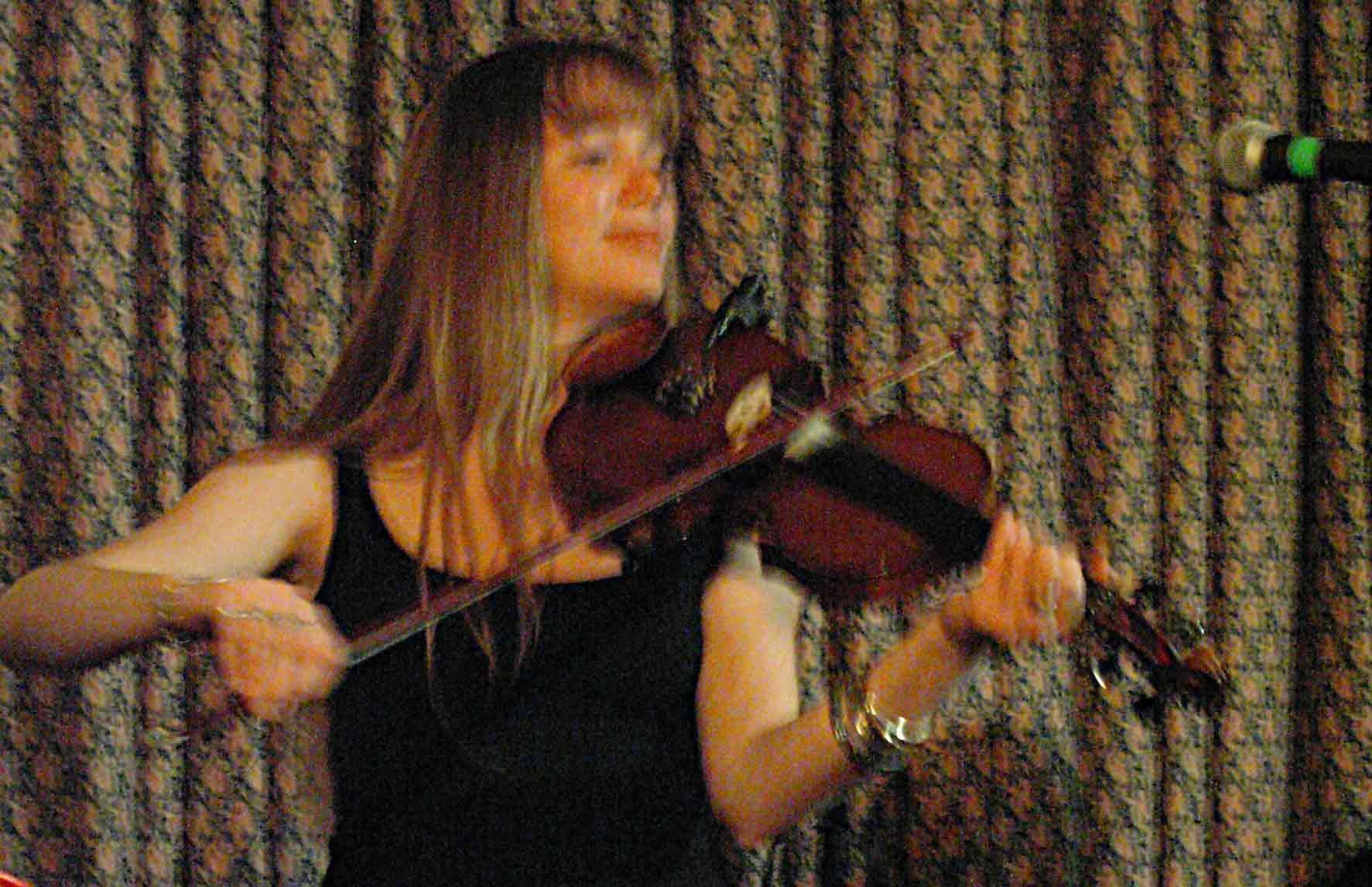 KIF 4607 Jane-Clark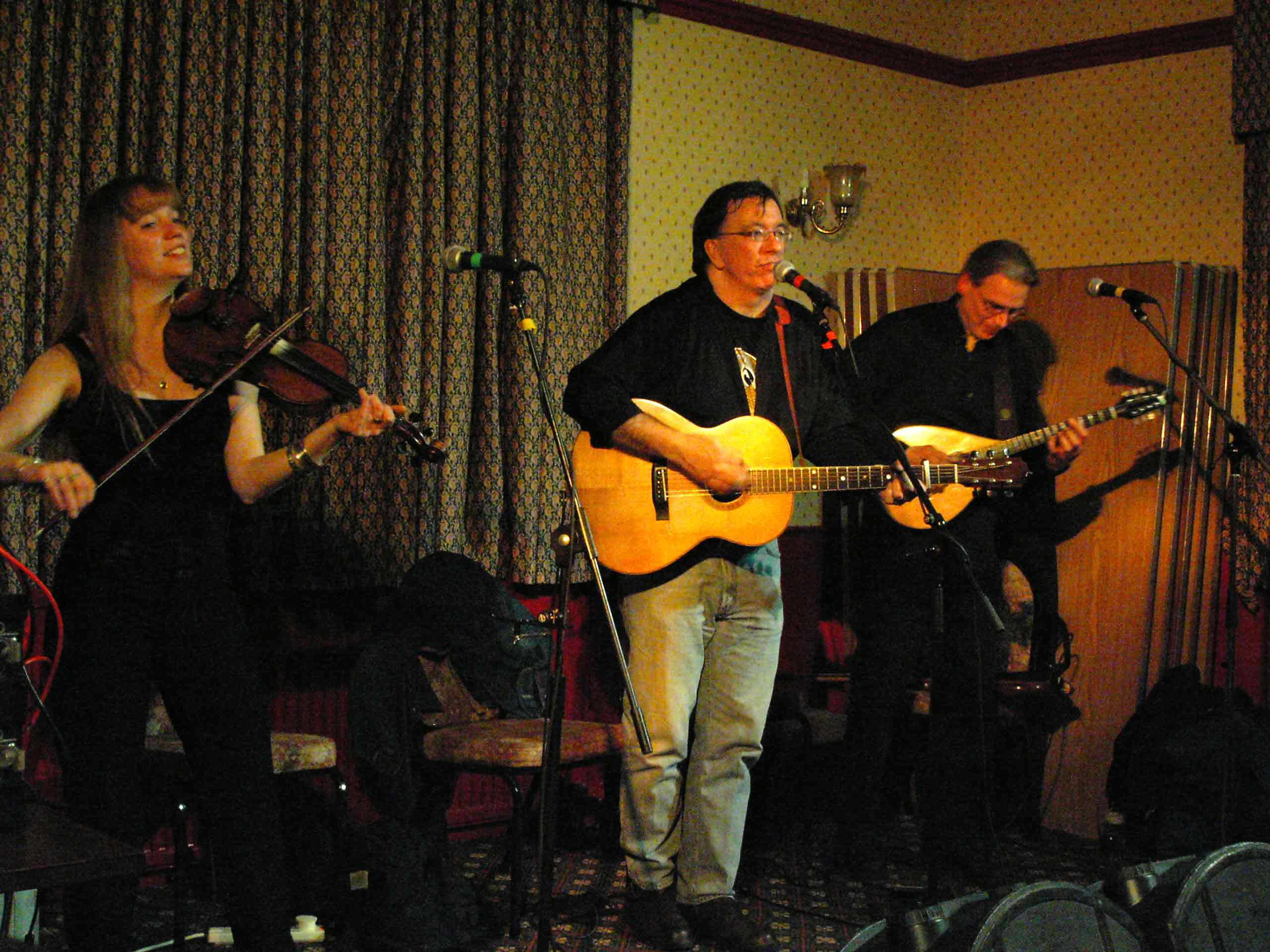 KIF 4609 Clark Keelaghan McMillan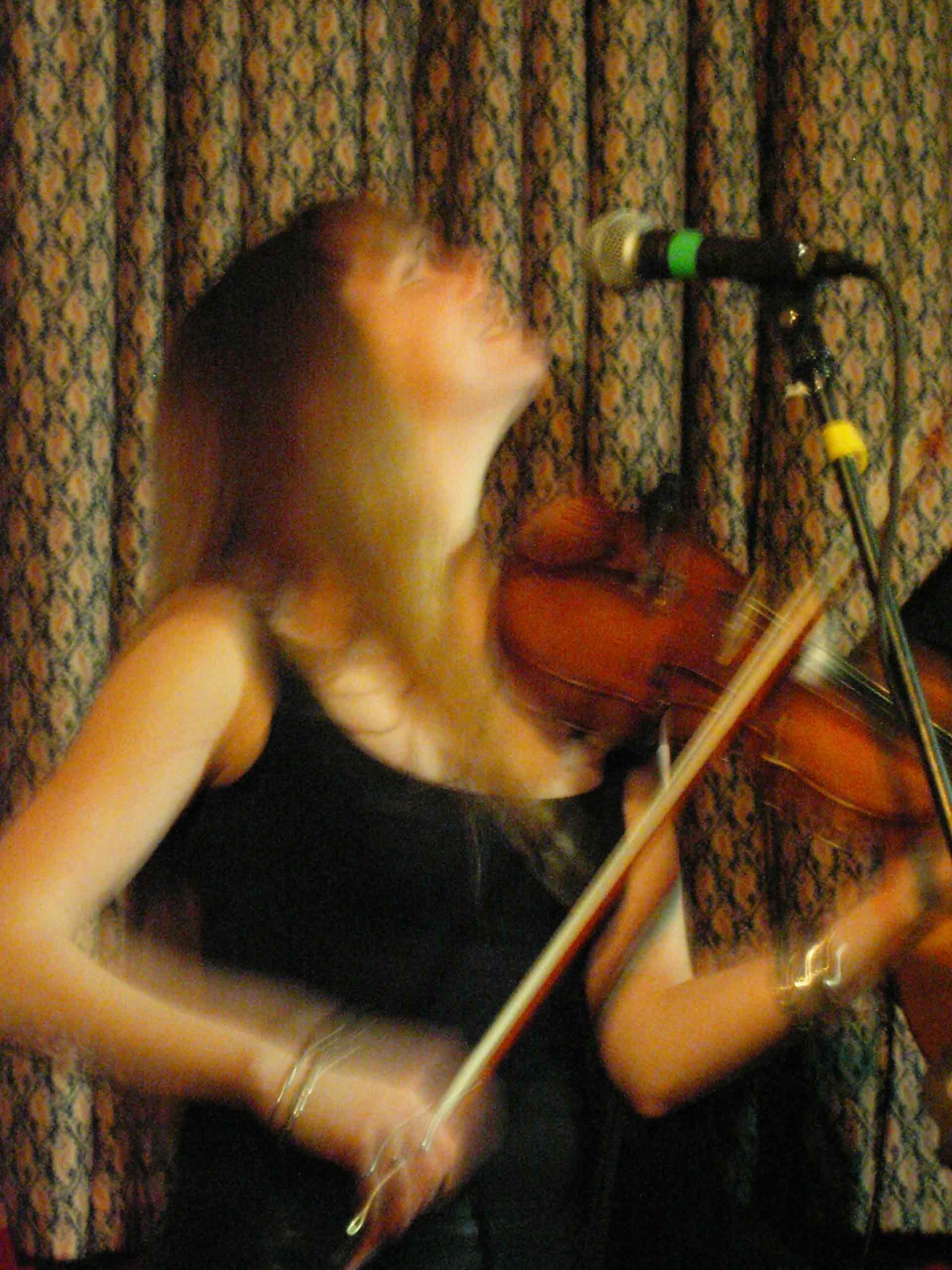 KIF 4617 Jane-Clark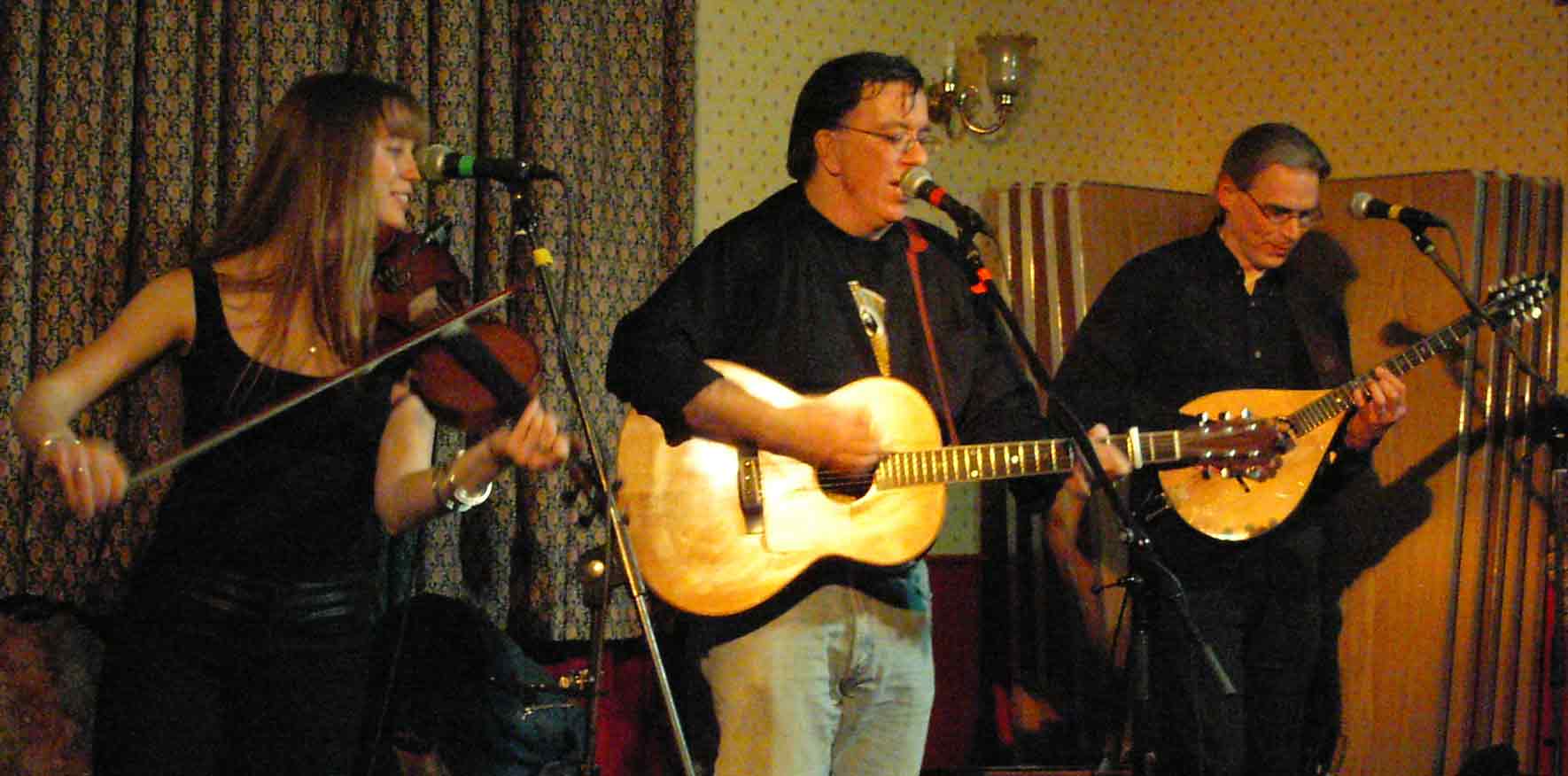 KIF 4619 Clark Keelaghan McMillan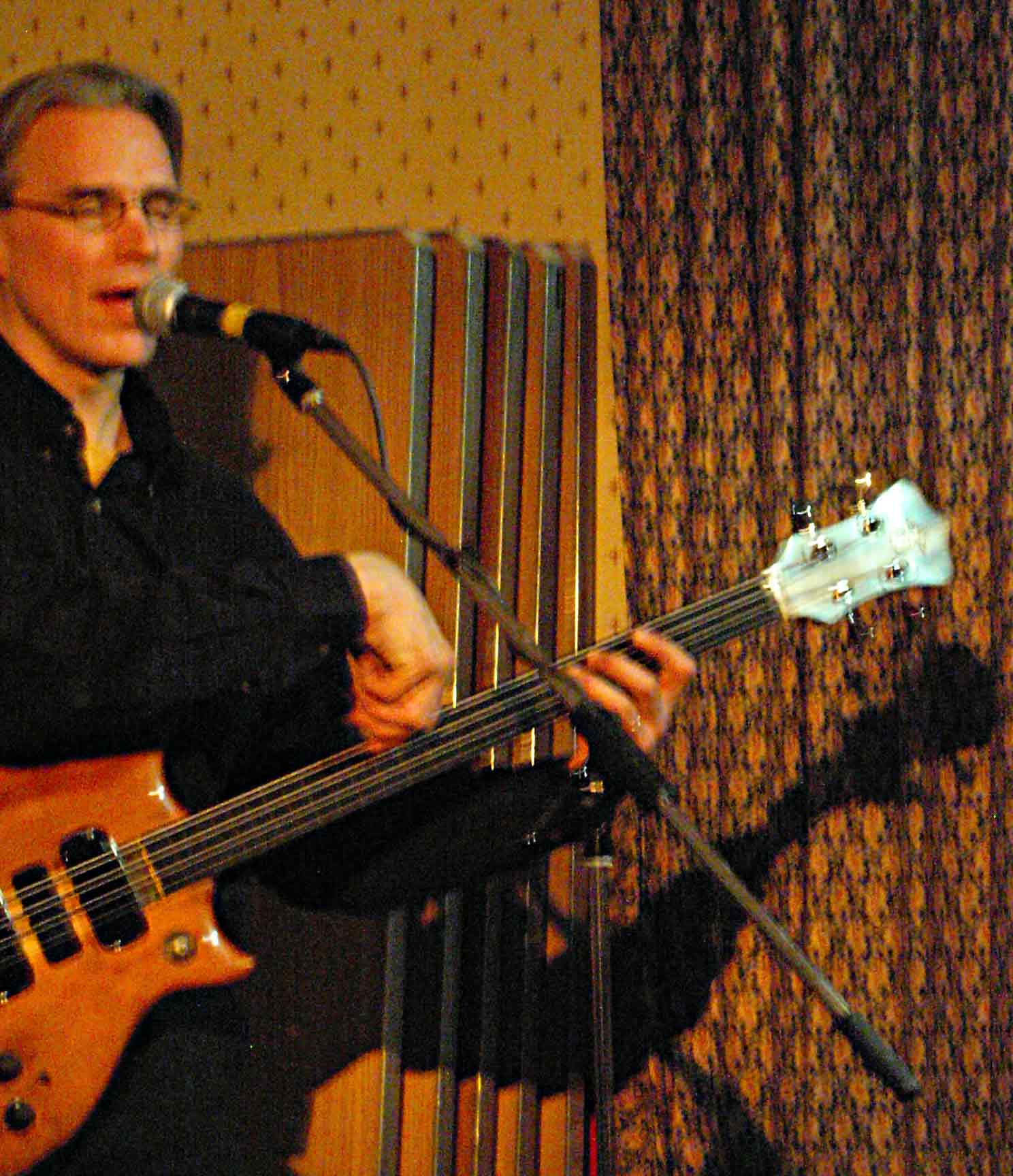 KIF 4620 Hugh-McMillan
---
....... photos by beau webber unless otherwise stated
---